Step2Step Dance Studio - Best Dance Studio in Mohali
Step2Step Dance Studio believes in training students focusing on a positive environment by maintaining discipline among the students. Our dance studio was established in 1999, by Yatin Gupta and Varun Gupta. Since then, this institute has trained students technically and professionally. Making every student shine bright and making him/her able to perform of his own. Our vision is to make students follow their passion for dance by providing them various platforms to excel in their dance steps. We strive to promote students with not only technical dance skills, but also help them in building confidence and basic life skills that will lead them to success in their life journey.
Step2Step Dance Studio is the best dance classes in Mohali, Punjab and has been providing distinction in dance education. We have professional and experienced teachers who train students to learn effectively to develop student's confidence and creativity.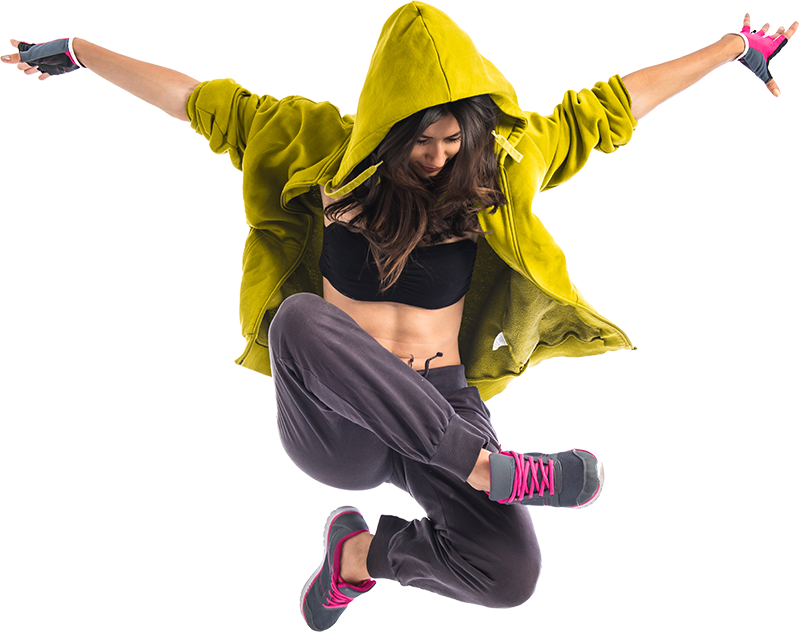 "Put on your dance shoes and let your moves speak to everyone".
Our dance trainers are specialized in their field and aim at offering the best possible services to the clients. STEP2STEP DANCE STUDIO has also achieved a great fame in Direction/Choreography For Wedding Ceremonies, Sangeet Functions, Corporate Events & School/Colleges/Institutes Annual Functions/Cultural Programmes.
Step2Step Dance Studio provides you with a wide range of platforms to perform and showcase your talent. It is one of the best dance classes you will ever find. Learn to make your dance experience super cool with us.
Step2Step Dance Studio teachers are highly dedicated and professional dance teachers. Our teachers are experienced and highly educated in each dance form. Whether you are an experienced or a beginner dancer, we are here to help you to fulfil your dream of dance. We offer a wide variety of training from basic to advance level in Zumba, aerobics, Hip-Hop, Cultural dance, etc.
Working in a friendly and positive atmosphere is everyone's priority. We make sure to provide you with the best facilities we have. A high-quality music system, an air-conditioned studio, and a well-furnished dance floor studio. It's an honour for us to cultivate an environment for the students where they can fulfil their dreams and achieve their goals. There are different batches classified in a group of age and capability. Our teachers help in promoting you and your child to maintain self-confidence, self-discipline, goal setting, and time management skills. Step2Step Dance Studio promotes a healthy and active lifestyle that will encourage students for years to come.
We are the best Dance Classes in Chandigarh and Mohali where people not only come to learn dance but also to showcase their passion for dance.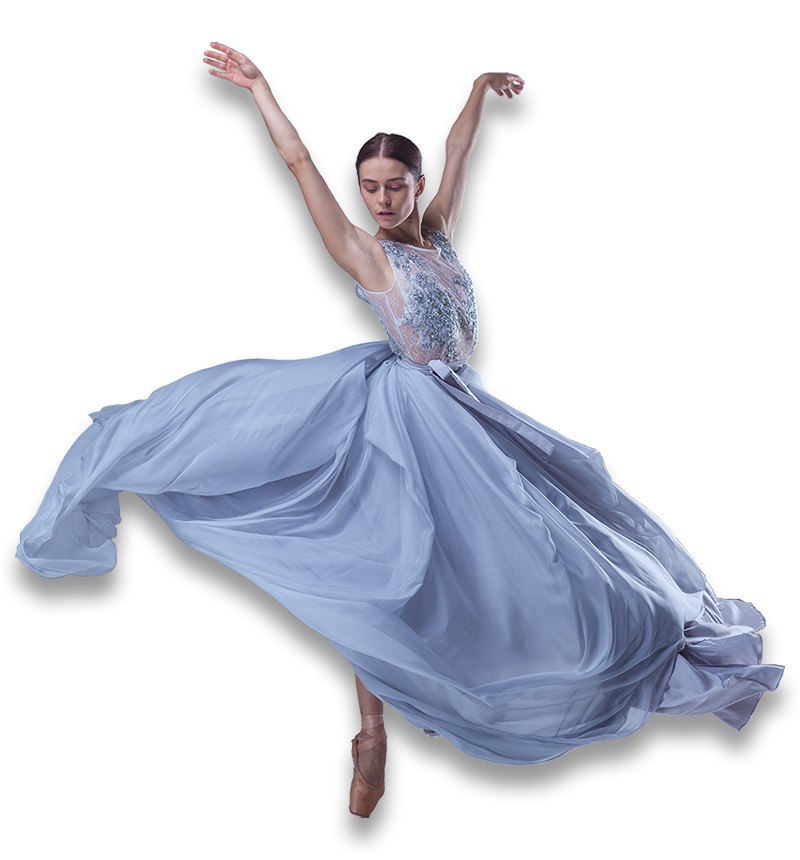 Best Dance Teachers in Chandigarh and Mohali
Our faculty brings with them years of experience and dedication in training the students. We have both male and female, well-rounded dance trainers to help meet the needs of the clients. Customer satisfaction is our utmost priority. We start from the scratch and then train the students for advanced dance styles. We focus on achievement of self-esteem and confidence in the students. We offer various dance forms including Western Dance, Hip-Hop, B-Boying, Locking-Poping, Break Dance, Bhangra/Gidha, Bollywood Dance, Contemporary, Semi-Classical, Folk Dances and a lot more. If you are aspiring for a career in dance, don't miss the opportunity, we have a class for all !
Yatin Gupta has always had a passion for dance. As Owner/Artistic Director of Step2Step Dance Studio, he has created one of the most successful dance studios in Mohali, Punjab. The Dance Studio has attracted thousands of dancers throughout the Tricity, Chandigarh, Mohali, and Panchkula. Yatin's love for his art and desire to share his passion with his students continues to inspire him as he creates a positive environment in which all dancers can feel welcome.
Why Step2Step Dance Studio is the best dance studio in Punjab?
Our faculty members are highly dedicated and experienced in various dance forms. We make sure to satisfy our student's and customer's need. There is no prior age limit to learn dance we make sure to teach young toddlers and adults with different batches scheduled accordingly to the level of the students. 
We cater to a wide range of dance platforms through organizing various dance competitions not only locally but also at a national level. We are here to boost the morale of the students and promote them through various social media panels by making their promotional dance videos. This is one of the best dance classes you will ever find in Punjab.